CLOTSEUL : exhibitions before the end of 2018 …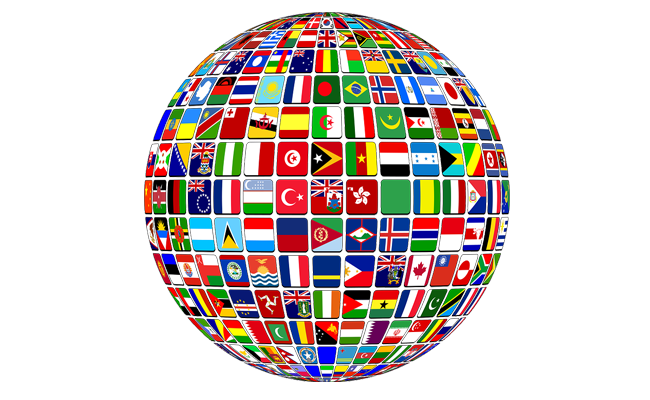 CLOTSEUL, the oldest French brand of electric fencing products, created in 1938, will be exhibiting on three shows in September, October and November.
September : SPACE show in Rennes (France) – 11th to 14th.
October : SOMMET de L'ELEVAGE, Clermont-Ferrand (France) – 3, 4 & 5.
November : in Germany on EUROTIER- Hanover 13th to 16th.
We'll enjoy your visit.