Know-how
CLOTSEUL was the First French manufacturer of electric fencing energizers, as the brand was born in 1938.
According to a long experience acquired over the years, many know-hows, used every days by all the people in charge of the production of our products, we have established a unique image through several decades.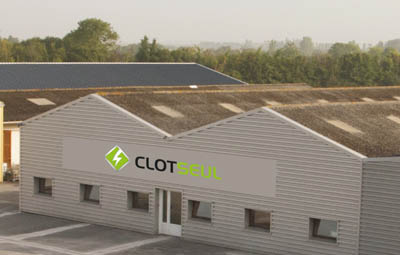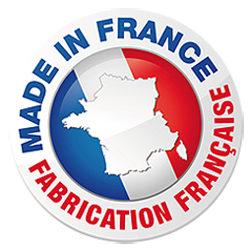 Made in France
CLOTSEUL is really proud of its Made In France that assures a daily control of our energizers.
However our offer is not limited to energizers, as our full electric fencing range is strong of about 300 different products, dedicated to electric fencing, and mainly made in our plant.
Close to the users
Since the first day and the born of CLOTSEUL, a unique and respectful relationship has been established with the users of our products.
Thanks to this approach we are developing our products in relation with the needs of the users, nothing else.