News :
LINELEC a natural electric fencing cord …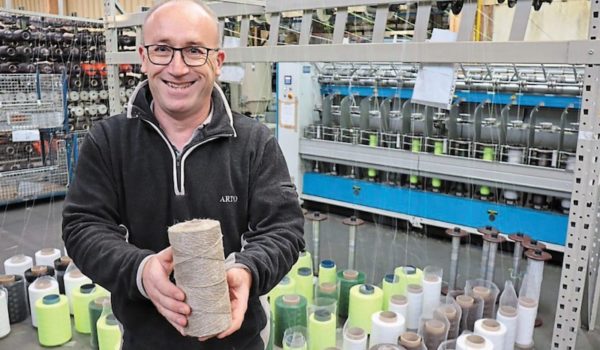 After a very long period of testings in the fields, very often in the worse conditions, CLOTSEUL has validated all the necessary parameters to offer on the electric fencing market, a new fencing cord : LINELEC.
LINELEC is made with linen yarns, from linen produced in Normandy, with a very short circuit as there are only few kilometers between the CLOTSEUL factory and the fields where the linen is produced.
Since the beginning of 2022, LINELEC is available for all the CLOTSEUL partners in France and in the world.